<!...header...> <!...end header...>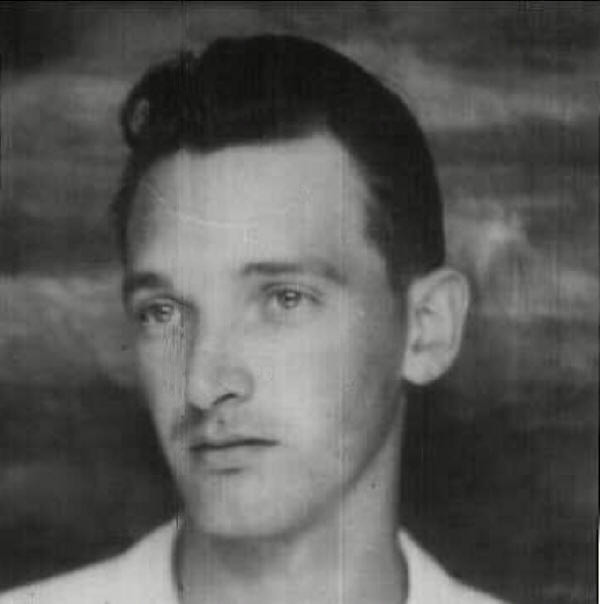 James Duffy Duswalt Sr.
May 14, 1930 - January 4, 1982
Duffy's Closet
is a collaboration of Artisans.
It started with a simple concept,
a memorial for my father,
and a place to exhibit and sell our artwork.
Several pages are for one of his children's artwork,
with their own personality and design.

The name is a family name therefore the
Duffy
,
but the
Closet
is a reference to a poem that we think signifies our late father.

"If you can't get rid of the family skeleton, you may as well make it dance."
(George Bernard Shaw)
Our father was a bit of a scamp in his time,
yet had the soul of an artist.
This he has passed down to his children,
along with a full measure of
Irish
whimsy and spirit.

Come on a journey of artistic expression,
buy if you wish, if not,
you have honored both our father and ourselves with your interest.
Please sign our guest book and tell us your thoughts on the site.










Due to relocation and reworking this site no items will be sold through this site at this time.
Please enjoy browsing though and sign our guest book with your thoughts and comments.
Thank you for your interest we appreciate all who have wound their way through these pages.
Please check back and see what has been added to this site often.



Duffy's Closet's Store Fronts Entry Page

Within these doors you will find Native American Artwork;
Dream Catchers, Mandelas, Warrior Shields, Hand Made Dolls, Wallhanging.
All are of individual designs and hand crafted.
Also Leather Goods, Jewelry, Music, Comedy, and Shops for Apparel.
Included are links to various sites of interest.

\\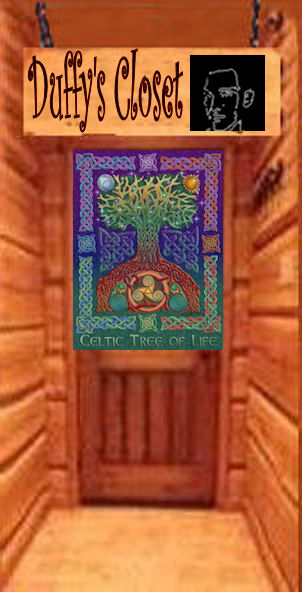 Page designed and maintained by Pfire Creations & additional help from niteshadeink & ljtalks